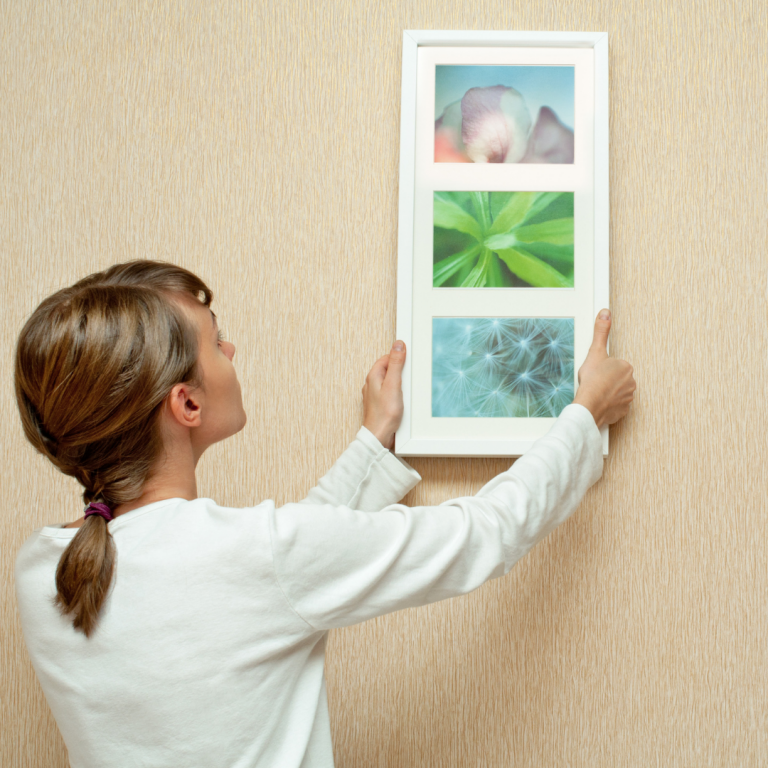 What's the point of living in a well-decorated home or apartment if it doesn't suit you? The point of decorating your home is to make it a happier and more comfortable place for you and your family to live in. And if you're not happy in your home, then you're not comfortable, and you're not going to be happy.
Lived in the Same Home for Years?
You've lived in your home for years, and as you've grown as a person over that time, you've changed as well. You've changed jobs, relationships, and maybe even your political views. So why does your home look the same as it did when you first moved in? Sure, your tastes may have changed, but there may be other reasons why you have yet to make that change. You may be afraid of spending money on remodeling or afraid that you don't know how to do it yourself.
Or, Are You Living in an Apartment?
Have you ever been in a situation where you moved into a new house or apartment, but it just wasn't quite your style? It happened to me a few times, and it wasn't until I moved into my current home that I felt like I had found the place I wanted to live. So how could you make sure you find the place that suits you? First, turn to your current neighbors. They know what's going on in the neighborhood and can give you a rundown of the best places to live.
When you move into your first apartment, there can be a lot of questions about what colors and styles you should choose for your rooms. A good rule of thumb is to think about your lifestyle, the way you want to live in your home, and the things you like and dislike-in other words, who you are-when choosing a decorating style for your apartment.
For example, if you have pets, you may want to use more neutral colors and patterns so that you can easily remove any fur or stains from your upholstery, carpets, and other pieces. However you shouldn't be shy to get something with color if you know your pets are well behaved. On the other hand, if you have an art studio, you may want to use vibrant colors and decorations to make a statement. Something like a Girls Girls Girls LED sign or sunset projector can really show off your artistic side and provide moody ambient lighting. Apartments usually call for contemporary styles so something as simple as lighting can really affect the mood.
Wherever You Live, You Can Make It Beautiful!
Whether you're just starting to decorate your place or you've been at it for years, figuring out what style you want your home to have is a big decision. While you may be happy with your home's decor, you may not feel like it represents your personality. Whether you're looking to pull your place together or you want to add something new to it, here are some key steps to help you figure out what you want to do.
There are many things you can do to make your house a home. You could get more personal items and pictures, so it feels like a place you belong. Customized neon lights could be a great option to add your personality to your living space. Read More to find more about such lighting options that could help you transform the walls of your living space with a personalized touch of vibrant colors.
You could also make it more comfortable, by getting new furniture. Don't worry about replacing everything at once; just do it slowly over time. Whether it's a new sofa from Lulu & Georgia or similar furniture companies, a new living room, or even a new home, there can be a lot of ways to dress it up for the occasion. And if you're feeling particularly creative, you can save a bundle by decorating your own home this year. For example, if you're hosting a party, consider using a tiered serving tray to serve snacks and appetizers. Or try sprucing up your living room with a snowflake garland made from paper, fabric, or Styrofoam circles. And if you're decorating your home for the holidays, don't forget to display your collection of vintage ornaments. And don't forget the lights! You can get creative with lights for the holiday season and try something new.
If you're looking to decorate your home, you may not know where to start. Do you go with contemporary? Rustic? Rustic-contemporary? The options seem endless, which makes choosing the right look for your home a little harder. While there isn't anyone "right" answer to the question of what type of home decor to choose, there are some guidelines you can follow to make decorating your home easier.